Enjoy the ultimate comfort in your bed or on the couch!
Are you struggling to find the perfect blanket for your sofa or bed?
Then you need the Fluffy Blanket™! It is a super soft blanket that ensures that you no longer shiver from the cold.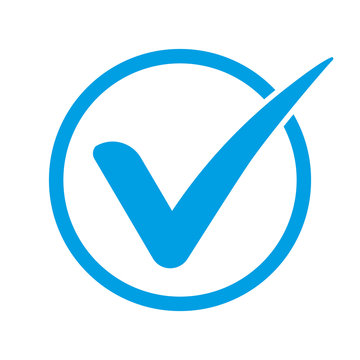 Does not lose hair easy to clean with a damp cloth, pat dry.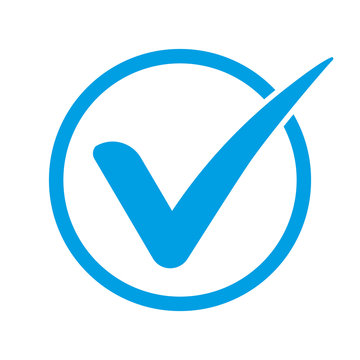 Made with high-quality faux fur that provides the best touch and feel.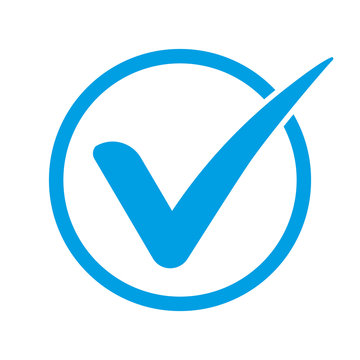 Great for any age from kids to the elderly.
Reduce Stress & Anxiety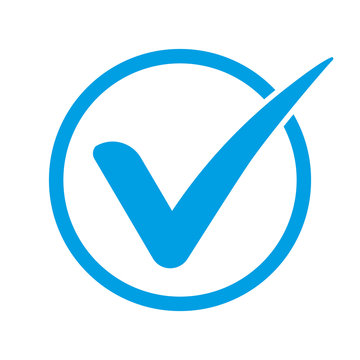 Reduces nighttime anxiety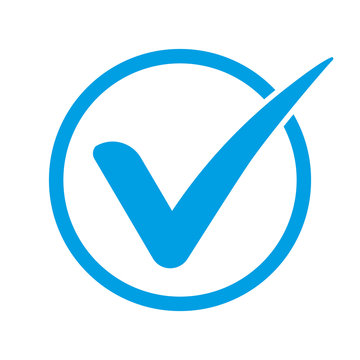 Reduces insomnia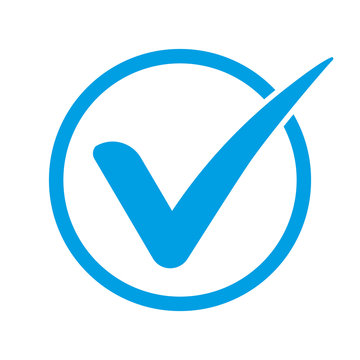 Reduces Stress
If you often find yourself lying awake at night, staring at the ceiling, you may be looking for solutions to help you get back to sleep.
"FurryBlankets may be the cure for anxiety or insomnia," says Dr. Cusin.
FAQ

Are there also matching pillows?
Yes, if you purchased your order you will be given the choice to add a set of 2 matching pillowcases to your order.

Is the Fluffy Blanket a fixed cover/cover?
Yes, our blanket is a whole blanket. It is therefore not a blanket that you have to cover with a duvet.

Can I wash the Fluffy Blanket?
Yes, we recommend washing the Fluffy Blanket at 30ºC with a mild detergent and a small splash of fabric softener.